Elon Musk shares old cosplay photos of Amber Heard
(twitter.com/Amberheard)
DELTASION.com – Elon Musk and Amber Heard's relationship is reportedly
heating up again. This started with the action of Elon Musk who was determined
to upload a cosplay photo of his ex-girlfriend on X (formerly Twitter).
Elon Musk is said to have not received permission from Amber Heard to upload
the related photo. As a result, the CEOs of Tesla and SpaceX received
criticism.
1. Elon Musk uploads an old cosplay photo of Amber Heard at X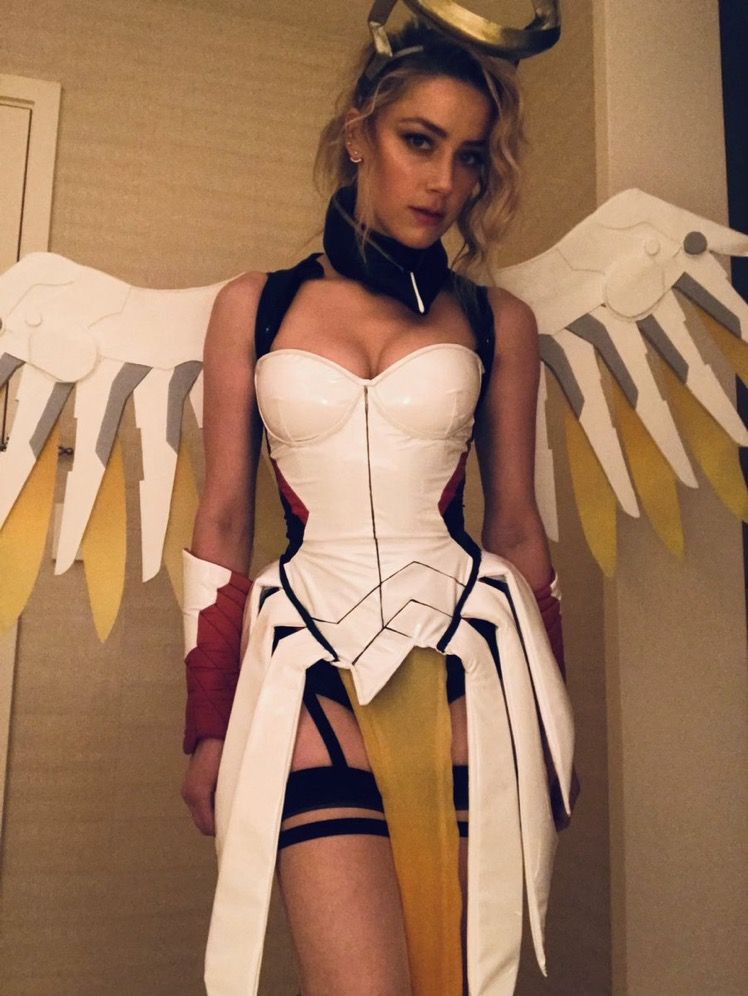 (twitter.com/elonmusk)
Elon Musk suddenly uploaded a cosplay photo of Amber Heard on X (Twitter) on
Tuesday (12/9/2023). In her post, the actress who plays Aquaman (2018) appears
confident wearing a Mercy costume, one of the characters in the video game
Overwatch.
Amber Heard looked sexy in a black and white latex bodysuit combined with
angel wing details. His appearance was also completed with a gold crown.
2. Amber Heard once agreed to wear the Mercy costume at Elon Musk's request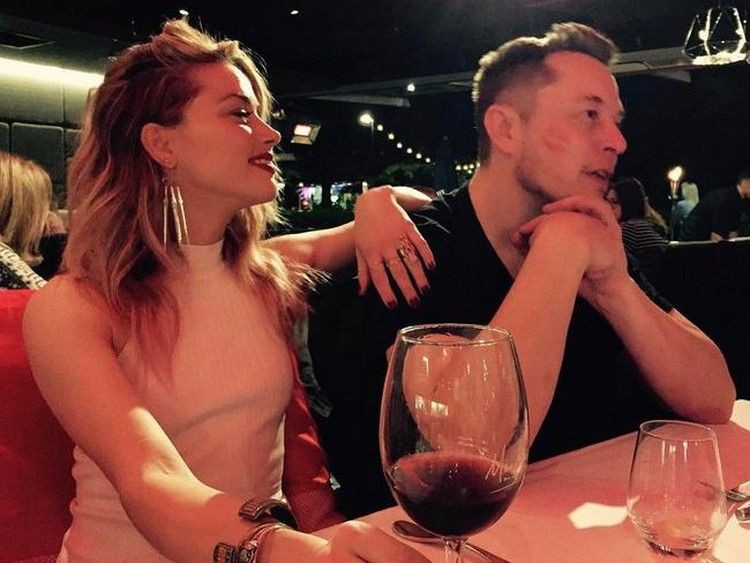 (twitter.com/Amberheard)
In Elon Musk's biography written by Walter Isaacson, it is said that Musk once
asked Amber Heard to wear the Mercy costume. According to Elon, Amber, who at
that time was still his girlfriend, looked similar to the related character.
"Amber spent two months designing and ordering a costume from head to toe so
she could role-play for him," said Isaacson, telling of Amber's struggle to
fulfill Musk's wishes while still in a relationship.
3. Elon Musk was criticized for not getting permission from Amber Heard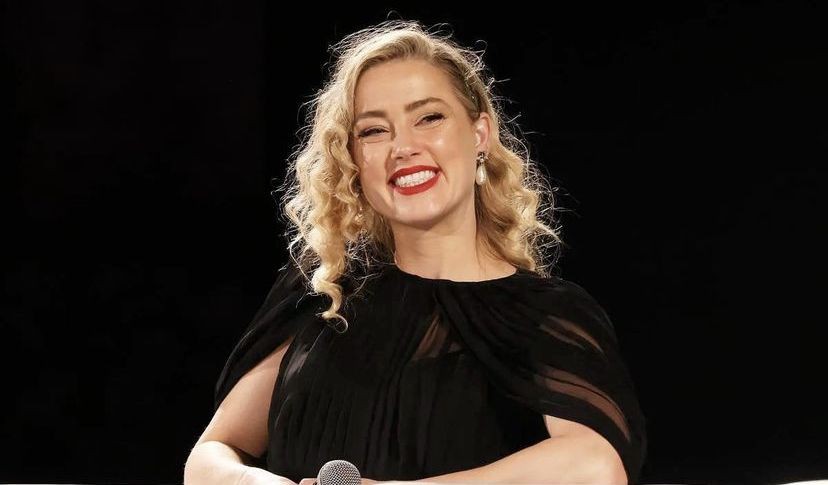 (twitter.com/amberheard)
However, on the other hand, Elon Musk's post actually attracted criticism.
According to a source quoted by Page Six, Amber Heard is said to have not
given permission to upload her old portrait.
"(Amber Heard) did not give Elon permission to use the photo. The photo should
remain private," said a source close to Amber, as reported by Page Six, on
Thursday (14/9/2023).
The source also added that Amber Heard was offended by her ex-boyfriend's
post.
"Amber felt very offended by this action. Elon himself seems to have asked
Amber to talk to Walter about his book several times, but Amber refused,"
added the related source.
Meanwhile, until this article was published, Amber Heard had not responded
directly. It is known that Elon Musk and Amber Heard have been dating for more
than a year after Amber separated from Johnny Depp in 2016.