Do you know number 5 yet?
Unsplash/DocuSign
DELTASION.com – Having capital is the first step to building your
business. It cannot be denied, that many people dream of becoming successful
entrepreneurs, making a profit, and opening up employment opportunities for
other people.
However, businesses usually start with small capital. Not everyone has the
skills to turn small capital into big profits. You need insight, knowledge,
and skills that you have to train to be successful in your business.
For those of you who are just starting a business, DELTASION has summarized 7
ways to start a business with small capital. What are the tips? Read this
article to the end, OK?
1. Start with determination and look for what you need at wholesale prices

Unsplash/Towfiqu barbhuiya
Anyone can start a business with even small capital. But how do you start a
business with small capital? First of all, you need to convince yourself and
be determined to start a business, such as first deciding what business you
want to run.
Then you can start buying all the equipment and business needs by looking for
goods or materials at low or wholesale prices. However, you still need to pay
attention to the quality of the item.
With small capital, you will be more motivated to run a business and make a
profit.
2. Plan the initial costs for your business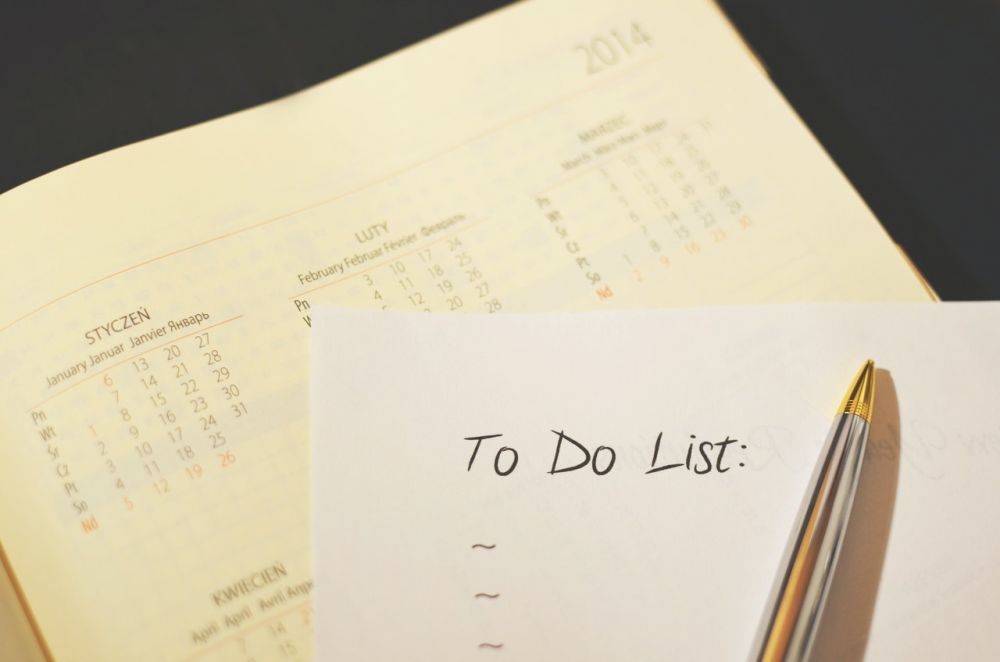 Pexels/Breakingpic
The way to start a business with small capital is to focus on the costs
incurred. You need to plan the initial costs or funds for your business. The
business field you are going to open also determines how much initial costs
you have to pay.
Apart from that, try to ensure that the initial costs do not come from debts
and receivables because you will enjoy the results obtained more from your
savings. Also, make sure you note down all initial costs and expenses. Don't
waste your initial costs just buying things you don't need.
3. You can involve your family or those closest to you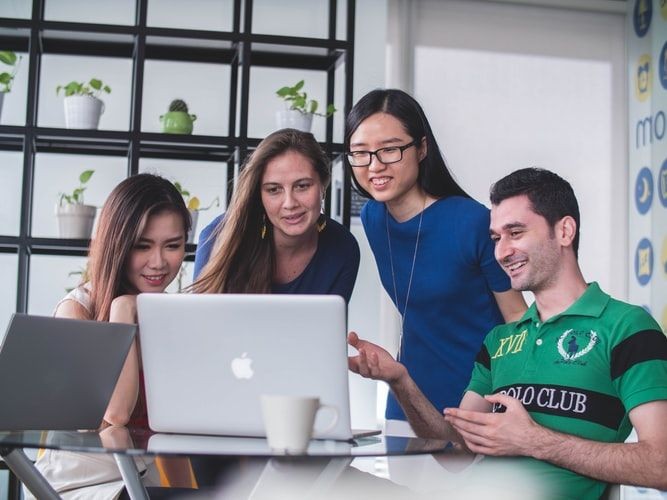 unsplash/mimithian
How do you start a business with small capital but have to pay employees? When
starting a business, you also need to involve the closest people, such as
family, to build the business in the early stages. You don't need to rush to
recruit employees.
You can work around this, for example by working with your family and those
closest to you who you trust. Because usually they won't demand too much for
the results they provide and will be happy to help you.
However, if you want to directly recruit employees, then you have to consider
their income or salary.
4. You have to be smart at reading market interests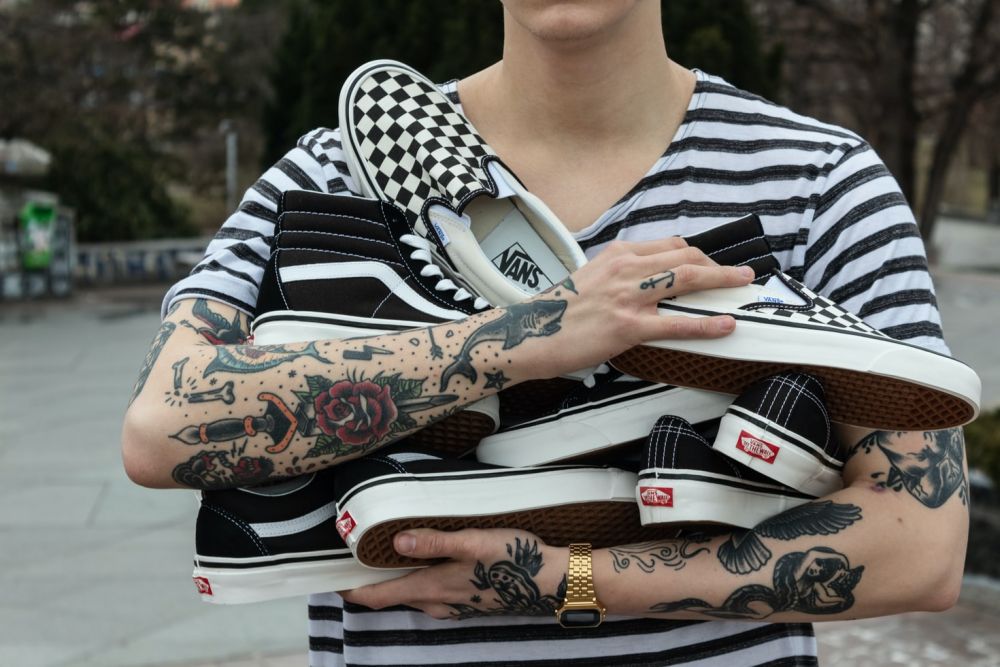 (Unsplash.com/Queens)
In starting a business with small capital, you have to be smart in reading
market situations and interests. This can determine the initial costs that you
need to determine and also determine what business is suitable for you to
build at this time.
Even though you already have expertise in a certain business field, there is
no harm in continuing to look at and read the market situation and interests
when you are building your business.
5. Make good use of social media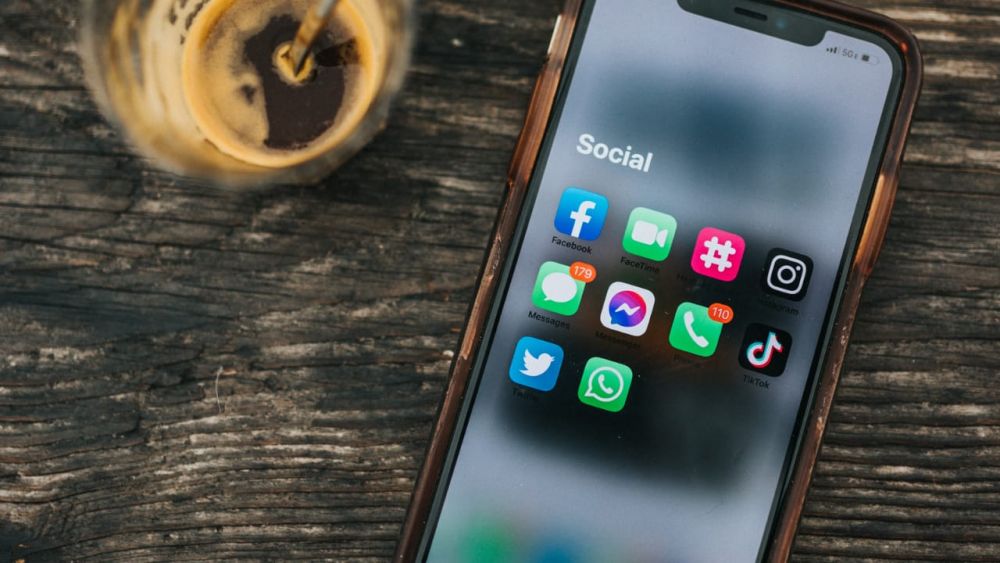 (Unsplash.com/NathanDumlao)
The current era of internet
technology makes it easier for everyone to spread messages or information throughout the
world. Nowadays almost everyone has at least one social media account.
You should take advantage of this as an entrepreneur who is just starting a
business with small capital. You can promote your business or enterprise via
various social media, from Facebook, and Instagram, to e-commerce.
By spreading information about your business or business on the internet,
people will know and can increase brand awareness.
6. Don't forget to innovate your business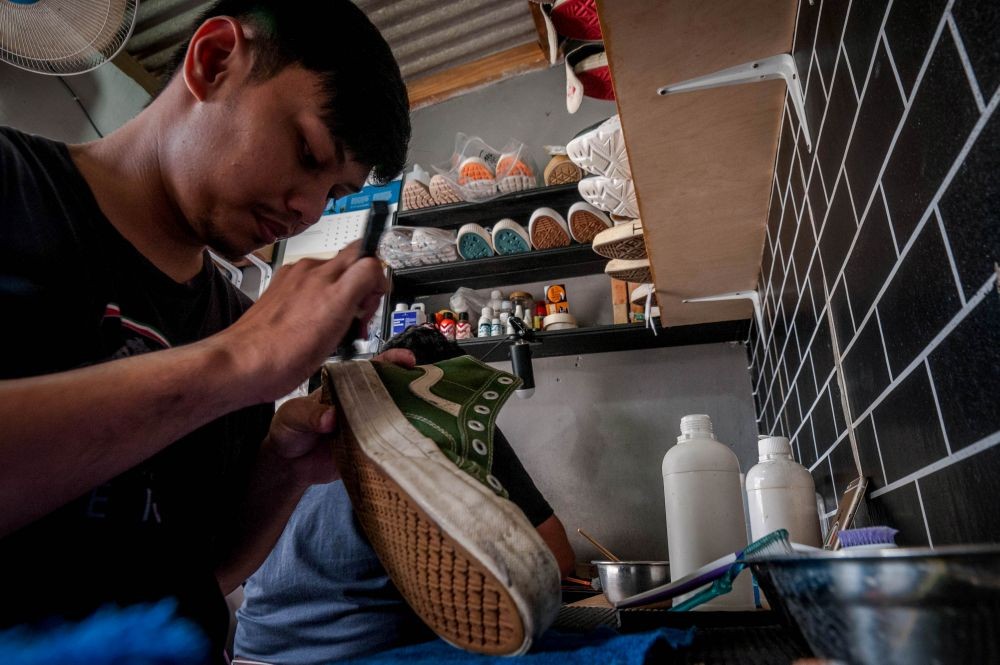 (ANTARA FOTO/Muhammad Bagus Khoirunas)
How to start a business with small capital can be done through business
innovation. If your business has started running, don't forget to always raise
capital. This is done to develop innovation in your business. A business or
business that is growing will have more fans than a monotonous business. You
need to always follow market trends and expand into various other fields.
The innovations you make will also increase profits. You can innovate your
business by involving other parties, such as fellow entrepreneurs.
Apart from that, occasionally you also need to attend seminars about business
and entrepreneurship. You can meet other entrepreneurs who have a lot of
experience.
7. Know the types of businesses with small capital

(pexels.com/cottonbro)
With small business capital, you can try various types or fields of business.
One business with small capital is an online shop business that sells various
women's needs, for example, clothes, cosmetics, skincare, and so on.
You can also become a supplier for one of the online shop owners who open
packages for resellers. That way, you don't need to spend a lot of capital and
you can still enjoy the proceeds from the sale.
Those are 7 ways to start a business with small capital that you can note down
and put into practice for the venture or business you want to build. Don't use
small capital as an excuse or obstacle for you to start a business, okay?