Buzzers can make your social media have lots of followers
(pexels.com/pixabay)
DELTASION.com – In the digital world, the influence of buzzers on
social media is often the key to a successful marketing campaign. With a wide
reach and high level of engagement, buzzers can expand brand coverage and
increase interaction with the target audience.
In the current digital era, the presence of social media has become an
inseparable part of our daily lives. Not only for communicating, social media
has now also become an effective marketing platform. One strategy that is
currently trending to maximize the potential of social media in the marketing
field is to use buzzers.
What is a buzzer? Buzzers are individuals or groups who have a large influence
on social media and can help promote certain products, services, or brands.
Here are five ways to use buzzers to advance your social media.
1. Choose the right buzzer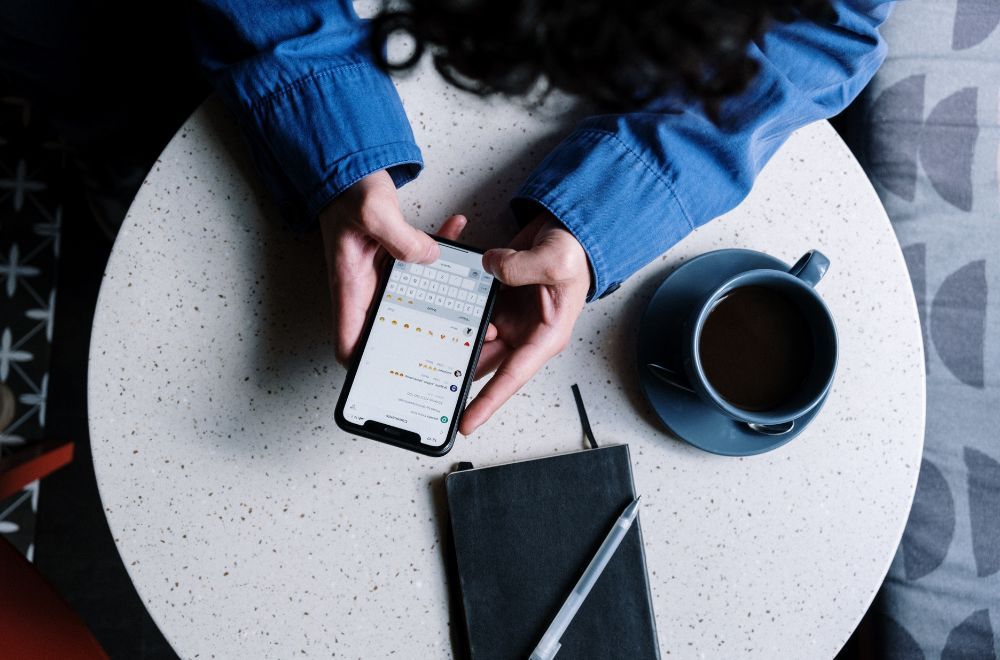 (pexels.com/cottonbrostudio)
Before starting a collaboration, make sure you choose a buzzer that suits your
target market and brand image. This is important so that the message you want
to convey can be well received by the right audience. Look at the track
record, engagement rate, and authenticity of each buzzer you are targeting.
When collaborating, it is important to research and choose a buzzer that is in
line with your brand's vision, mission, and target market. Look at their post
history, communication style, and follower demographics to ensure they suit
your brand.
2. Authentic content collaboration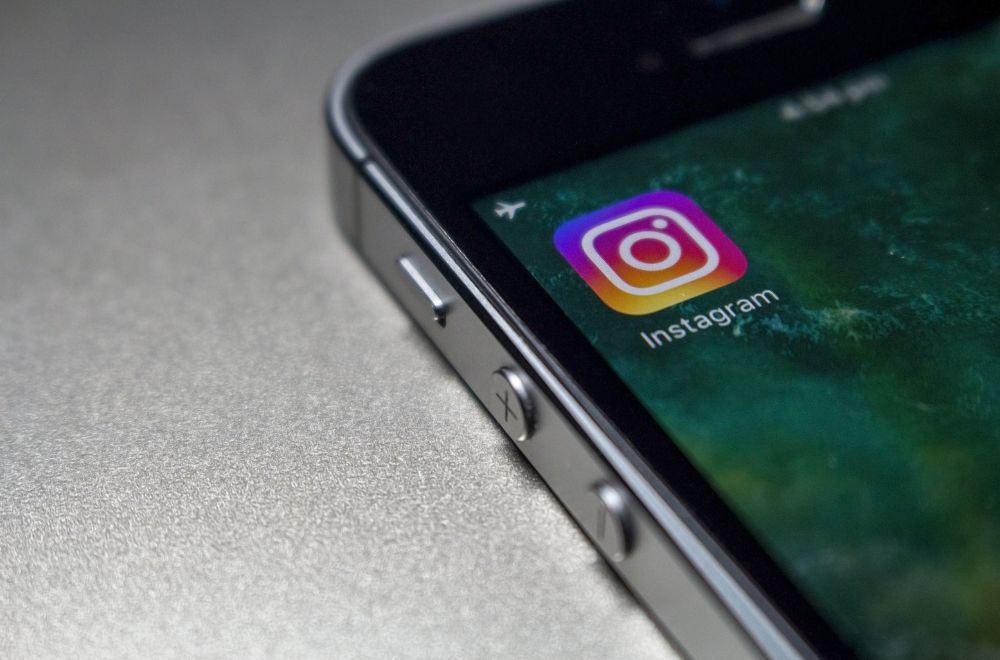 (pexels.com/pixabay)
Avoid creating content that is too commercial. The best buzzers are those who
can promote products or services in a way that is natural and doesn't seem
forced. In this way, the audience will feel the content is more authentic and
will have more confidence in the message conveyed.
Instead of giving the buzzer a strict script, let them express their opinion
and style. Buzzers are most effective when they can remain authentic. Discuss
ideas and concepts, but let them convey them in a way that feels natural to
their audience.
3. Monitor and evaluate performance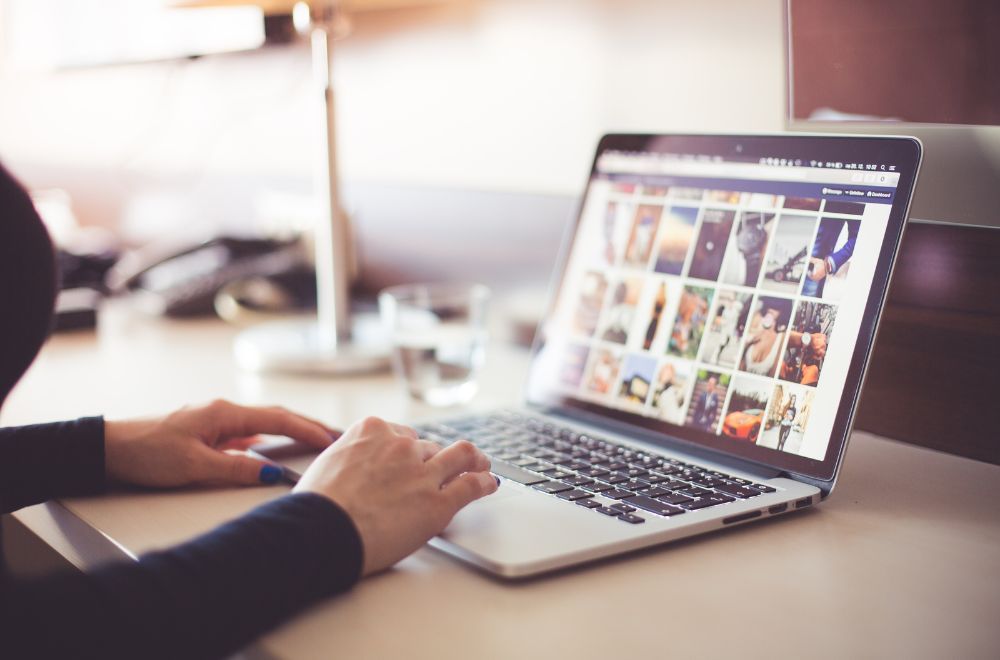 (pexels.com/picjumbo.com)
After the buzzer posts the content, monitor it to see how the audience
responds. Use analytical tools available on social media platforms to measure
campaign effectiveness such as the number of likes, comments, shares, and
other metrics. In this way, you can assess the ROI (Return on Investment) from
collaborating with the buzzer.
Continuously evaluate when the campaign is finished and then try to analyze
the results. What works? What's not? By analyzing data, such as engagement
rate, number of clicks, and conversions, you can adjust your strategy for the
next campaign.
4. Interactive campaigns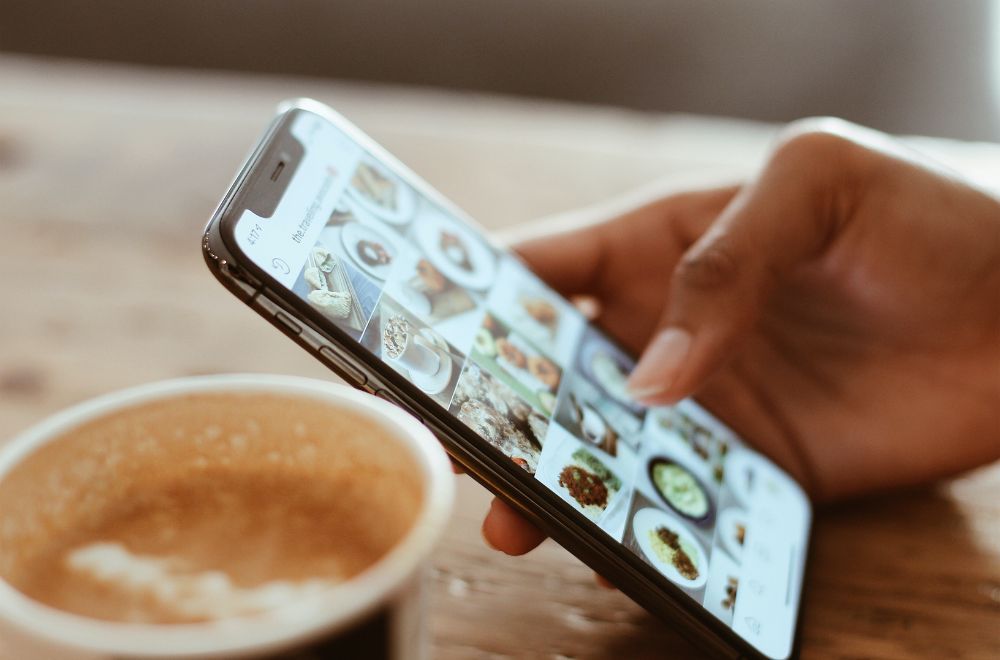 (pexels.com/kerdeseverin)
Interactive campaigns such as quizzes, giveaways, or challenges can maximize
buzzer presence. This not only increases the engagement rate but can also
increase awareness of your brand. You can also attract many interested people
quickly and precisely.
Campaigns are still considered the best for increasing your engagement, and
the use of buzzers will be a combination that is considered one of the best
breakthroughs to get a chance to increase your social media influence on other
people.
5. Establish long-term relationships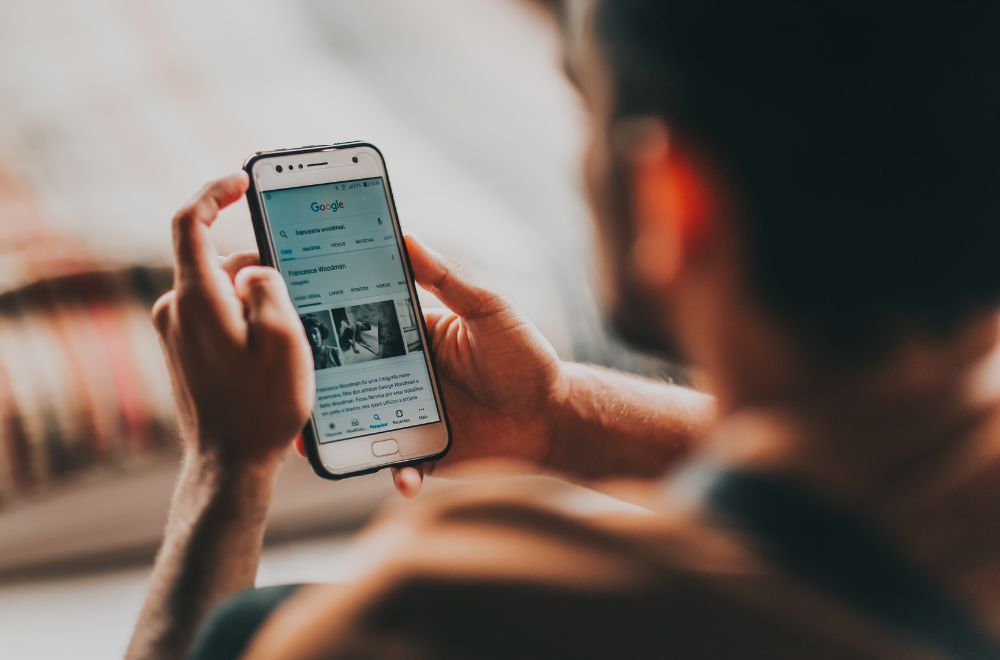 (pexels.com/matheusbertelli)
Not just a one-time transaction, but building a long-term relationship with
the buzzer. By having a good relationship, buzzers will better understand the
value and essence of your brand. This will certainly improve the quality of
promotions in the future.
Don't view buzzers as just a one-time promotional tool. If the first
collaboration is successful, consider establishing a long-term relationship.
Over time, buzzers will understand your brand more and be able to represent it
more effectively.
Buzzers can be a valuable asset to your social media strategy if used in the
right way. With the right selection, authentic content, and ongoing
collaboration, buzzers can help your brand achieve much higher levels of
awareness and engagement in the digital world.