You don't feel bored and lonely
(unsplash.com/Mimi Thian)
DELTASION.com – Remote working is a term for work that is not limited
by distance and time. This type of work relies on online networking. You can
set your own time and place to work without pressure.
But if it is not balanced with wisdom in behavior, mental stability will also
be disturbed. Because working with a remote working system requires patience
and consistency. To stay balanced, you can follow how to maintain mental
stability when working remotely based on the following method.
1. Develop a clear daily routine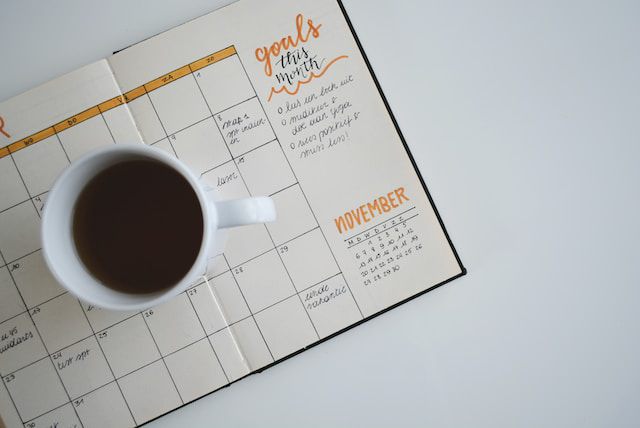 (unsplash.com/Estee Janssens)
Carrying out a work pattern with a remote working system does look simple. You
work without the pressure of having to come to a place and are not limited by
time. But this kind of work pattern actually creates its own pressure. The
regularity of life is disturbed because there are no clear boundaries.
Efforts are needed to maintain mental stability during remote working. You can
organize your daily routine clearly and in detail. This is a guide in working
so as not to go too far. You can still adapt in the midst of busy schedules.
2. Choose a comfortable workplace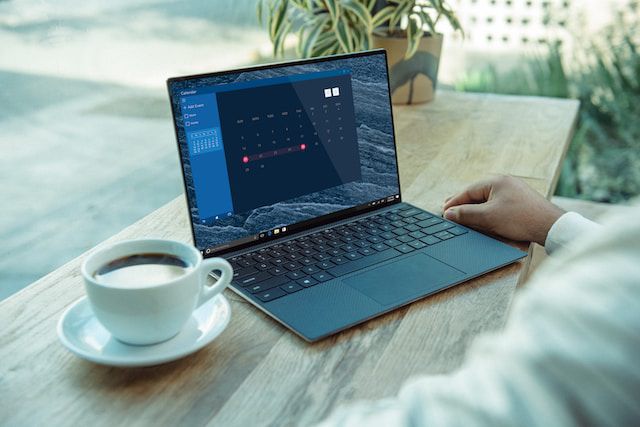 (unsplash.com/Dell)
There are no workplace restrictions in remote working. As long as you have a
stable internet network, you can still work wherever you are. But this issue
also brings its own problems. When the work environment is not supportive, it
can cause prolonged stress.
Therefore, you need to choose a comfortable workplace. Make sure the
environment has minimal distractions so it doesn't disturb your concentration.
Choose a quiet place so you can focus on completing your work. Both indoors
and outdoors.
3. Maintain interaction patterns with the social environment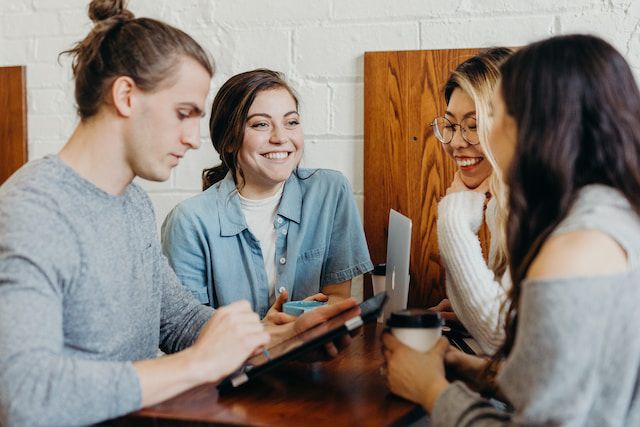 (unsplash.com/Brooke Cagle)
Being immersed in remote working does not involve direct interaction with
co-workers. You are only dealing with a laptop and an internet network.
Conditions like this give rise to boredom. You might become someone who
doesn't care about the environment around you.
In order to maintain mental stability, always maintain patterns of interaction
with the social environment. Take time to chat with the people closest to you.
Interacting with them can prevent you from getting bored. You don't feel
lonely and isolated.
4. Don't push yourself when you're tired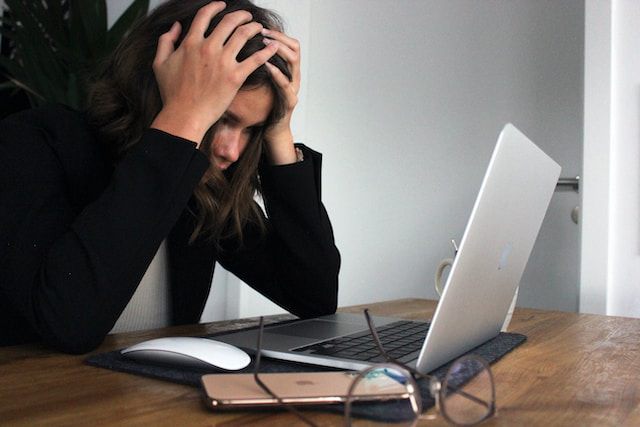 (unsplash.com/Elisa Ventur)
The characteristic of remote working is that it has no time limits. You can
start and end flexibly. But this condition actually encourages someone to work
hard all the time. Including pushing yourself when you are actually tired.
This condition certainly disturbs mental stability. When you feel tired, never
force yourself to work beyond your limits. Take a moment to rest and restore
energy. When your mood improves, work productivity also increases.
5. Give yourself appreciation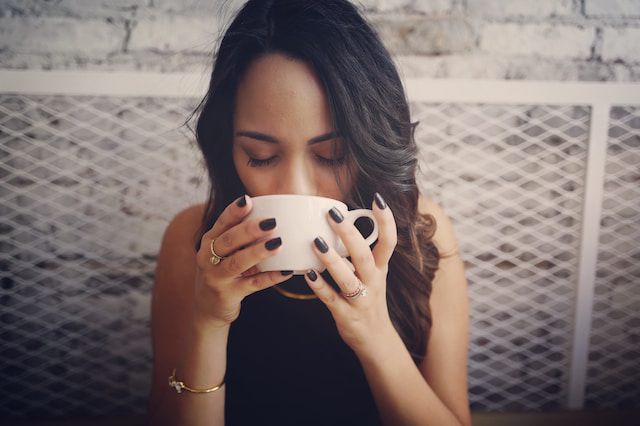 (unsplash.com/Drew Coffman)
Working with a remote working system is often underestimated. You don't really
appreciate the achievements you have achieved. Even considering remote working
is not part of the job. This kind of mindset can hinder personal development.
If you want to remain mentally stable during remote working, give yourself
appreciation. Because it is not easy for someone to be in your current
position. Carrying out a work pattern with a remote working system is also not
as simple as it seems. With self-appreciation, you feel fully appreciated.
The remote working system is not limited by place and time. But that doesn't
mean mental stability can be disturbed. The absence of clear boundaries often
causes confusion. If you want to stay sane, let's apply ways to maintain
mental stability when working remotely as explained above. Remember, don't
push yourself when you are tired.