(unsplash.com/Magnet.me)
DELTASION.com – Interviewing is an important step in the recruitment
process. Talking about job interviews, now more and more companies are
conducting the initial stages of interviews via telephone calls. Because this
makes it easier for companies to connect with applicants even though they are
separated geographically.
Even though it sounds more relaxed, proper preparation is still needed so that
you can make a good impression during the interview. These five tips will help
you succeed in a telephone interview. Try to note down the important points
that you have, OK?
1. Prepare technical matters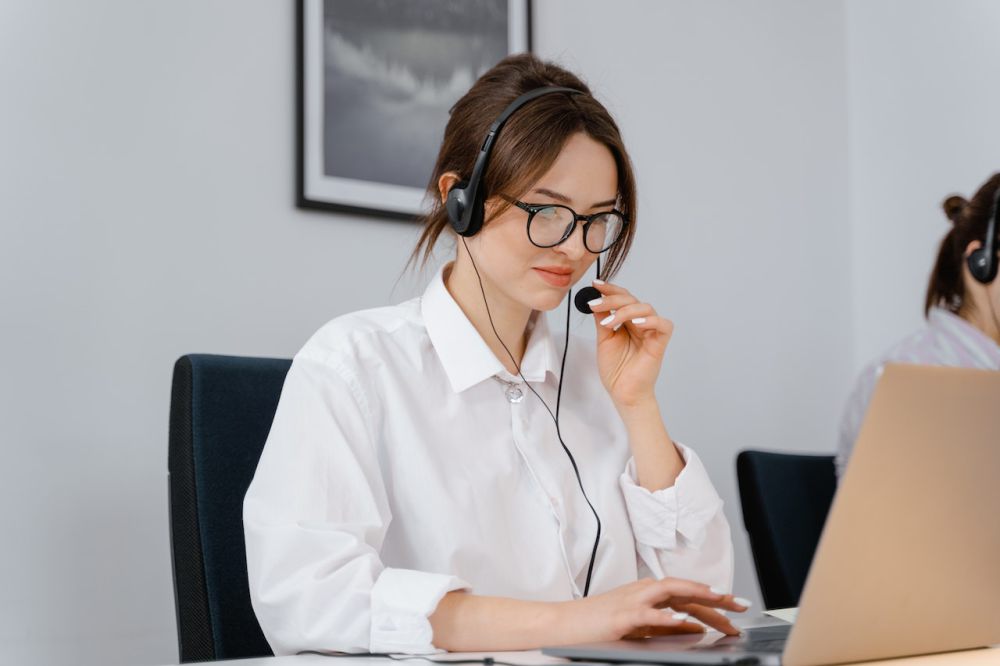 (pexels.com/MART PRODUCTION)
Before facing an interview call, make sure you are in a calm environment with
minimal distractions. Find a place that is comfortable and free from noise
that can disturb your focus. As much as possible, avoid cafes or busy areas.
Apart from that, make sure you have a stable internet connection before the
interview. Weak internet can disrupt the flow of the interview and make you
look less professional. The cellphone battery must also be sufficient during
the interview. You don't want to run out of battery in the middle of an
important conversation, right?
2. Prepare notes containing important points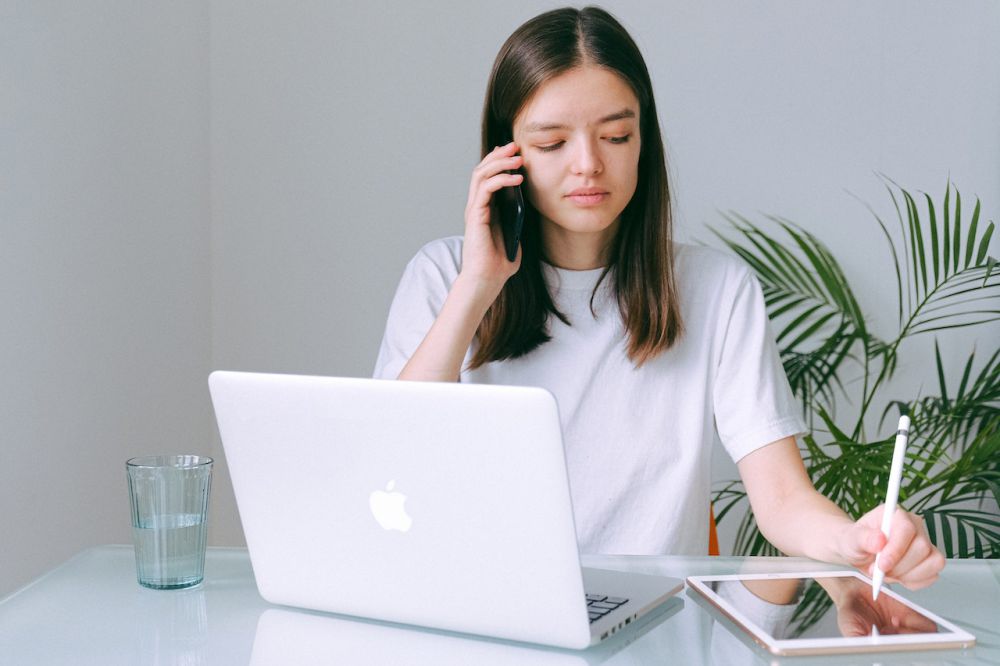 (pexels.com/Anna Shvets)
One of the advantages of telephone interviews is that you can prepare
supporting notes without being seen. Therefore, you can prepare a list of
answers to questions that might be asked by HRD or users.
In addition, prepare copies of your resume and portfolio, a list of questions
you want to ask, and notes about the company. This will help you answer
questions more precisely and give the impression that you are truly interested
in the position.
3. Do thorough research on the company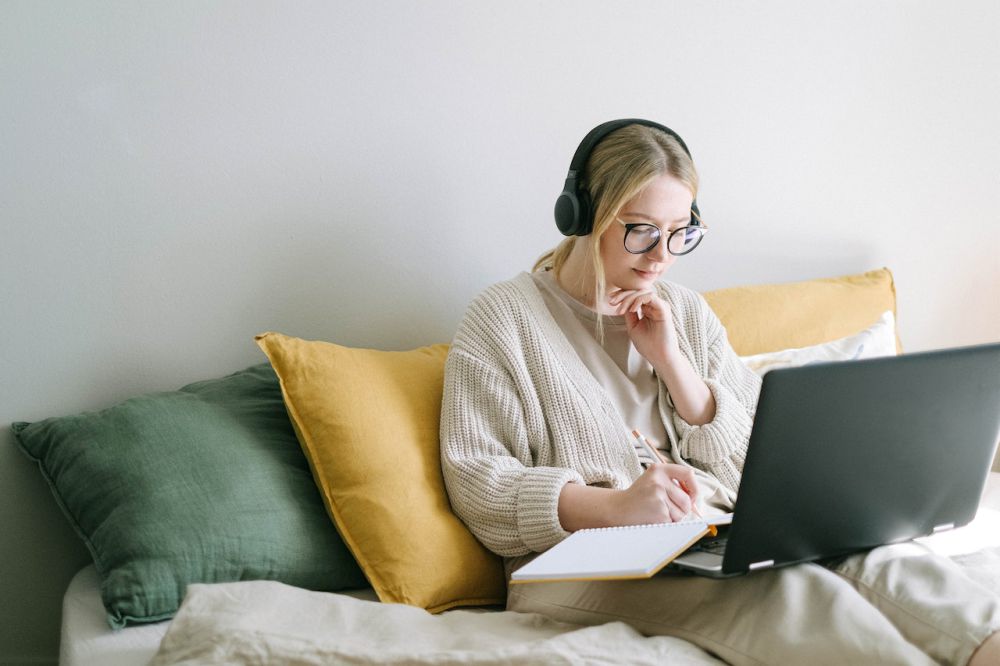 (pexels.com/Ivan Samkov)
Before the interview, it is important to have a good understanding of the
company you are applying to. Find out the company's mission, vision, values,
and the latest news about their development. This will give the interviewer a
positive impression that you are interested in joining.
Not only that, also understand the details about the job position you are
applying for. What are the main responsibilities? What skills and experience
are required? By understanding the position, you can highlight how your
qualifications and experience match the company's needs. This will strengthen
HRD's belief that you are a suitable candidate.
4. Keep your appearance neat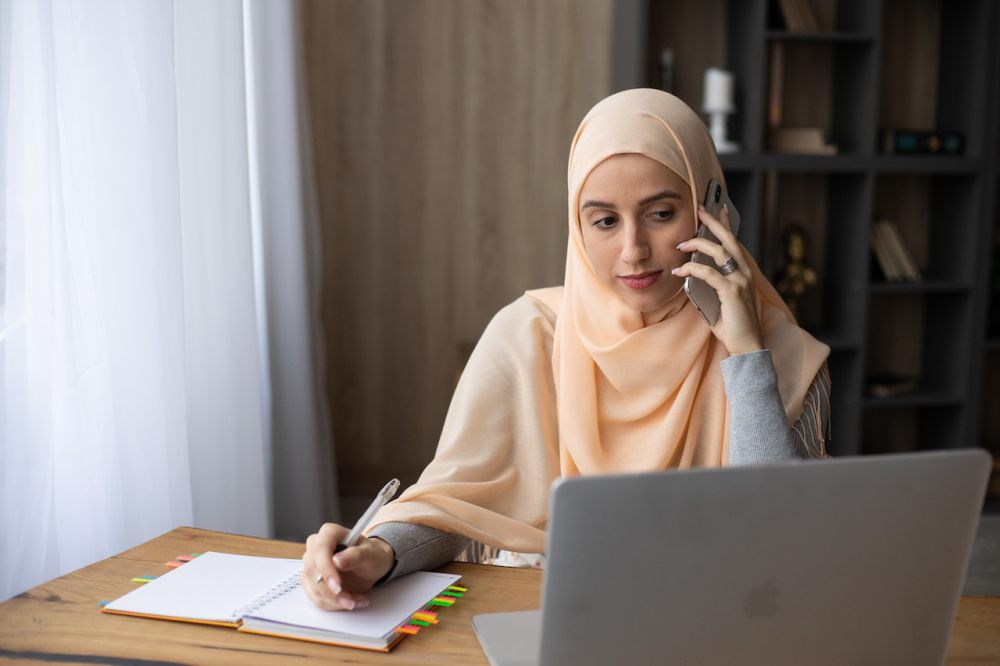 (pexels.com/Monstera)
Even if you don't look at each other, preparing your best appearance before a
telephone interview can help boost your self-confidence, you know. This seems
to give suggestions to the brain to be more prepared and enthusiastic so that
your performance is more optimal.
You can take a shower first to make your body fresher, wear neat clothes,
apply light makeup, and spray perfume all over your body to improve your mood.
That way, you will be better prepared for the interview!
5. Practice the interview alone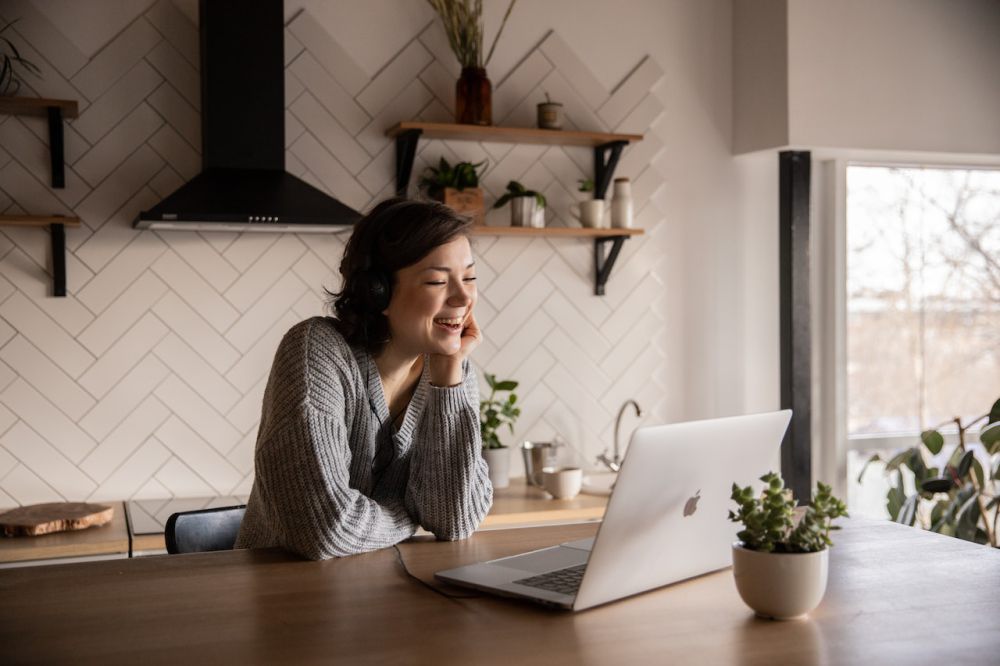 (pexels.com/EKATARINA BOLOVTSOVA)
Telephone interviews may not be as stressful as face-to-face interviews or via
video call. However, the nervousness is definitely there. So that you don't
get too nervous, make sure you practice before doing the interview. Practice
answering questions to make it more fluent during the interview.
During the interview, give the interviewer the opportunity to speak without
interruption and listen to the questions carefully before giving answers. Good
speaking and listening skills will reflect your readiness and professionalism.
With proper preparation, you can face a telephone interview with confidence.
Double-check all of the above before the interview begins. Remember, first
impressions are very important, even in a telephone interview. Good luck!